Ellen Degeneres Admires Vicente Wolf Designs on Show
As everyone might know, I am away in Vietnam being inspired by the richness of the landscape.  As I began to sail to my next destination, I received a call from my office regarding the incredible Ellen DeGeneres. The fabulous Emmy-winning star, Julianna Margulies, was featured on The Ellen DeGeneres Show yesterday.  They discussed how they admired my work. How exciting! I am a fan of both ladies and am delighted to know my work inspires them and others. It was great news followed by countless bug bites and long walks to small villages.
Warm wishes from Vietnam.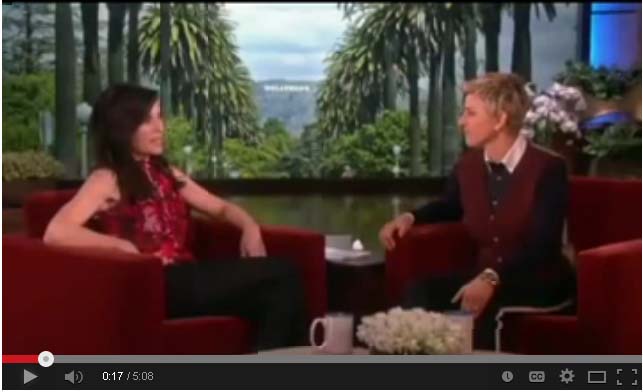 View the segment below: