Gardening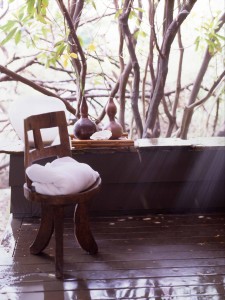 I am out at Montauk again this weekend to fertilize and spray for deer. It's the stinkiest thing ever! I have to tell you, things are shooting out of the ground by the minute. I cannot wait for summer! Sorry to keep talking about it, but I'm just so excited! Have you all been gardening?
Go online to the New York Times' Food section. There are some wonderful food recipes like the crispy duck salad, which I will give a try today.
Happy Sunday everyone.