Architectural Digest Cover with Julianna Margulies
This year is starting to look very promising! I had the pleasure to design actress, Julianna Margulies New York City home which I accessorized with products from my showroom, VW Home. To my delight, this project made the cover of Architectural Digest February 2014 issue. Available on newsstands February 14th!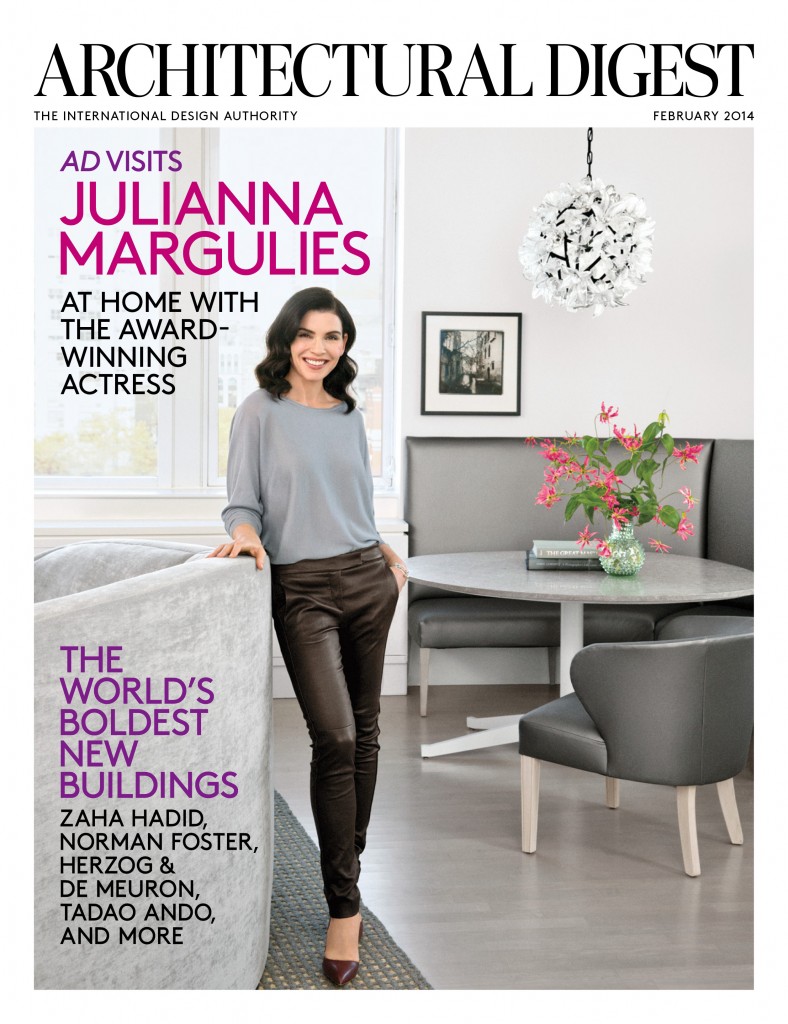 "I'm obsessed with design magazines," Margulies confesses. "And every time I'd get to a room I loved, it was Vicente's.  He has this way of making spaces not just beautiful but homey, modern, and useful."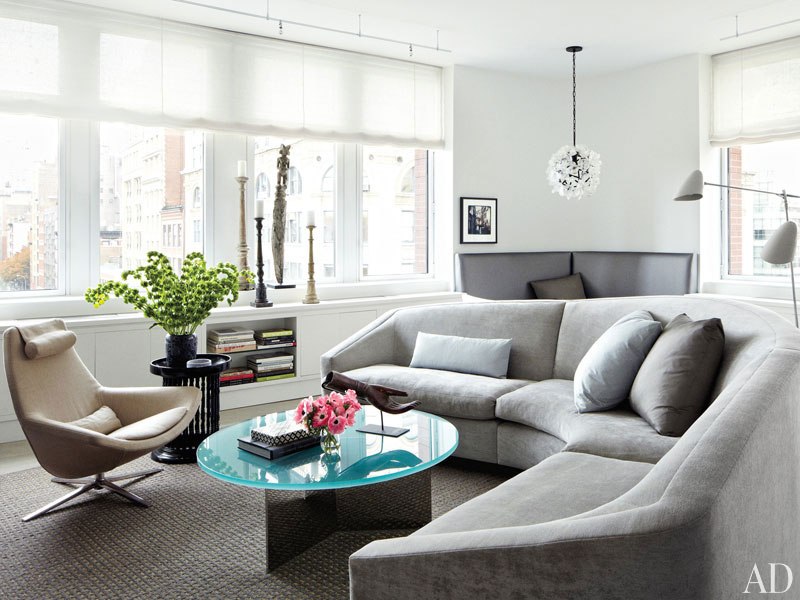 Check out the story online now!
http://www.architecturaldigest.com/celebrity-homes/2014/julianna-margulies-vicente-wolf-manhattan-apartment-slideshow