Travelsquire.com & Vicente Wolf
Noted as one of my favorite travel sites, travelsquire.com always has the best advice when it comes to unique destinations. Offering the best in lifestyle, food and travel essentials. This week the editors decided the new Vicente Wolf leather Woven tote is the "must-have" travel tote of the season. Not only do I agree but I absolutely love the fact that a percentage of the sales goes to charity.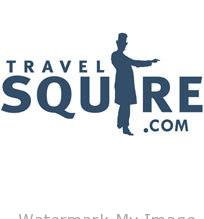 http://travelsquire.com/16408/the-bag-that-goes-and-gives/
Enjoy!