THE FOUR ELEMENTS OF DESIGN
Interiors Inspired by Earth, Water, Air and Fire
Written by Vicente Wolf with Linda O'Keeffe
Foreword by Margaret Russell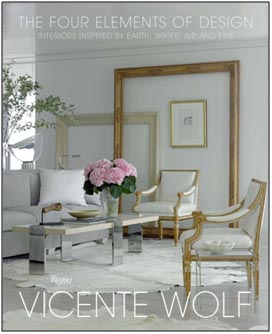 Rizzoli New York / Release date: April 2016
Available for pre-order at Amazon & Rizzoli
http://www.rizzoliusa.com/book.php?isbn=9780847848157
http://www.amazon.com/s/ref=nb_sb_noss/191-4300787-4157919?url=search-alias%3Dstripbooks&field-keywords=The+four+elements+of+design+by+Vicente+Wolf
The 2016 winter edition of New York Design Hunting Magazine is the perfect paperback resource for all things transformational in design. As stated on the cover, this issue is about inspiration, information and transformation.  Editor, Wendy Goodman is known for finding up and coming "must-have" pieces and provides a well edited list of resources in New York City. On page 62, I was delighted to share my many favorite treasures with readers along with showcasing the antique bone inlay desk I picked up while traveling in India. Currently, available at my showroom, VW Home if you wish to see it in person.
Design Hunting provides everything you need for your next project. So, pick up your copy today!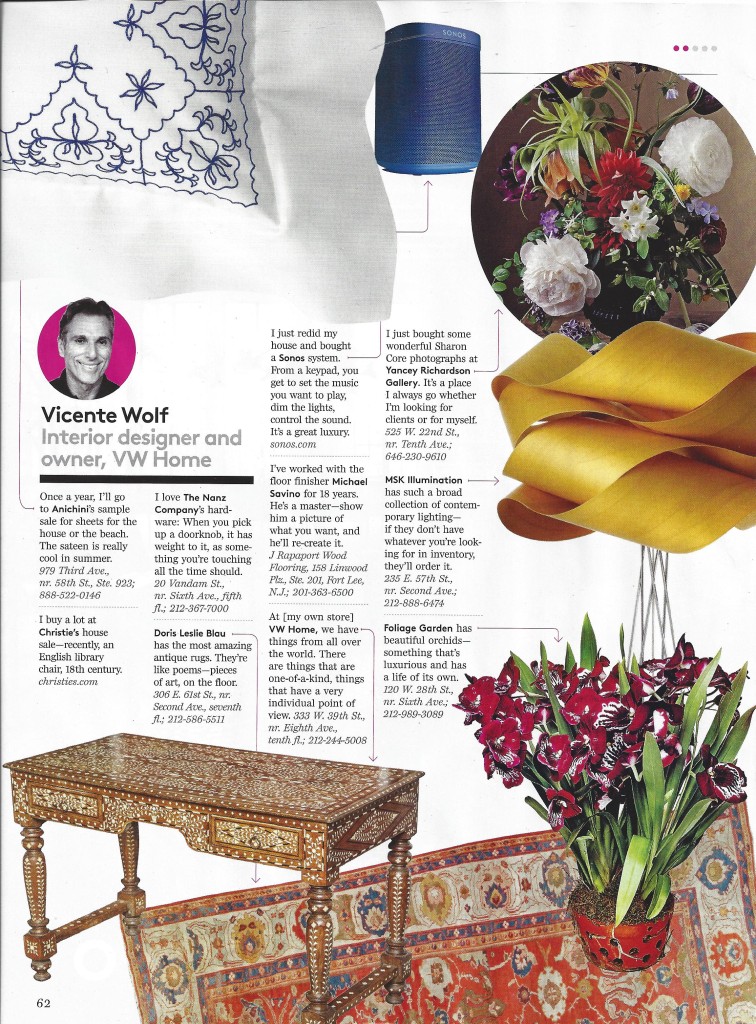 http://www.vicentewolf.com/home/collections/2/24/1128
VW Home
333 West 39th St., 10th Floor
New York, NY 10018
212-244-5008
This year's "Learning to See" Design Seminar at The Glasshouse in New York City was a success! I was thrilled to learn so much about each designer concerns and excited to host such an informative event. I had the pleasure to speak with writer, Katy Olson from Editor at Large on my takeaway from the seminar in hopes that another seminar will be planned for the near future. After tons of planning for my very 1st design seminar, I am literally exhausted with joy but curious about my lineup for next year.
Check out the article at http://www.editoratlarge.com/articles/5472/5-takeaways-from-vicente-wolf-s-two-day-designer-seminar.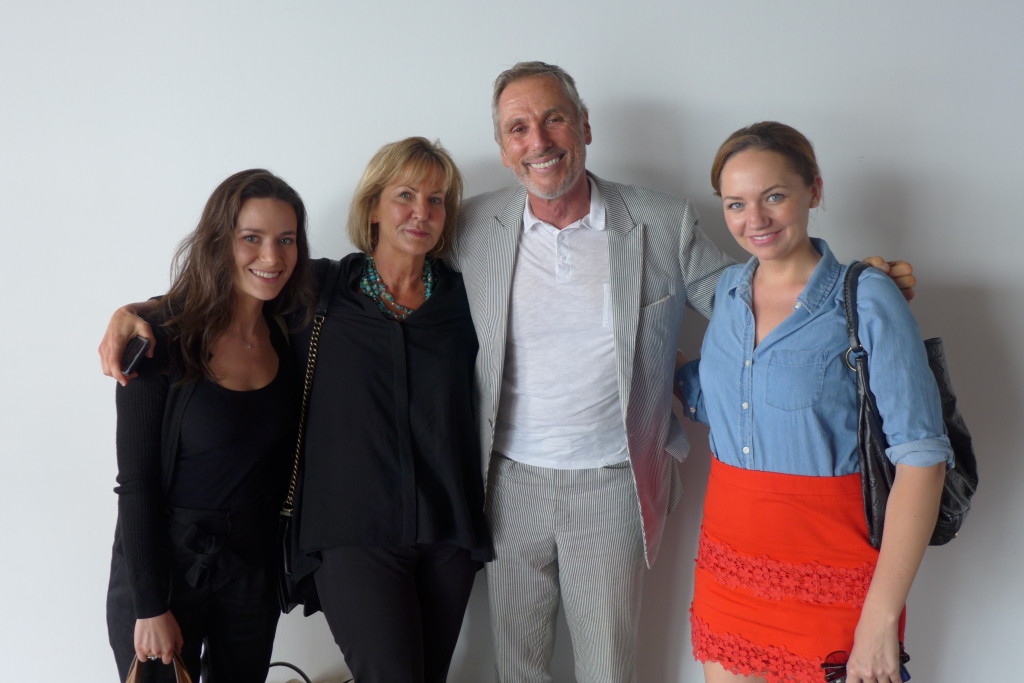 Writer, Katy Olson (far right) with fellow designers Sabina Birnbaum (far right) and Kim Abbott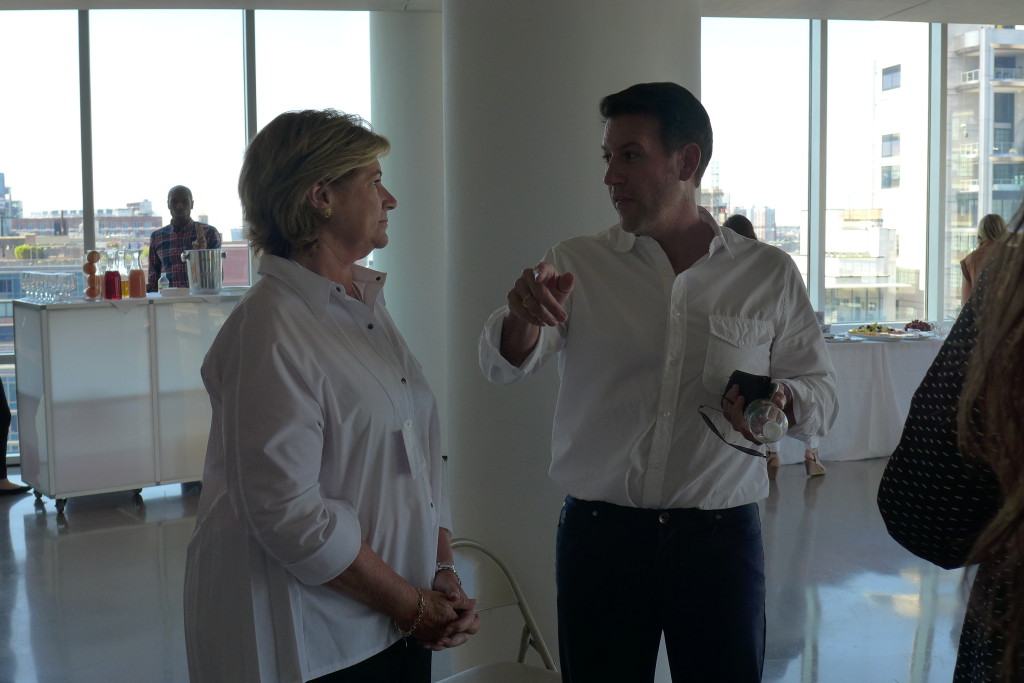 Michael Bruno (far right) with fellow designer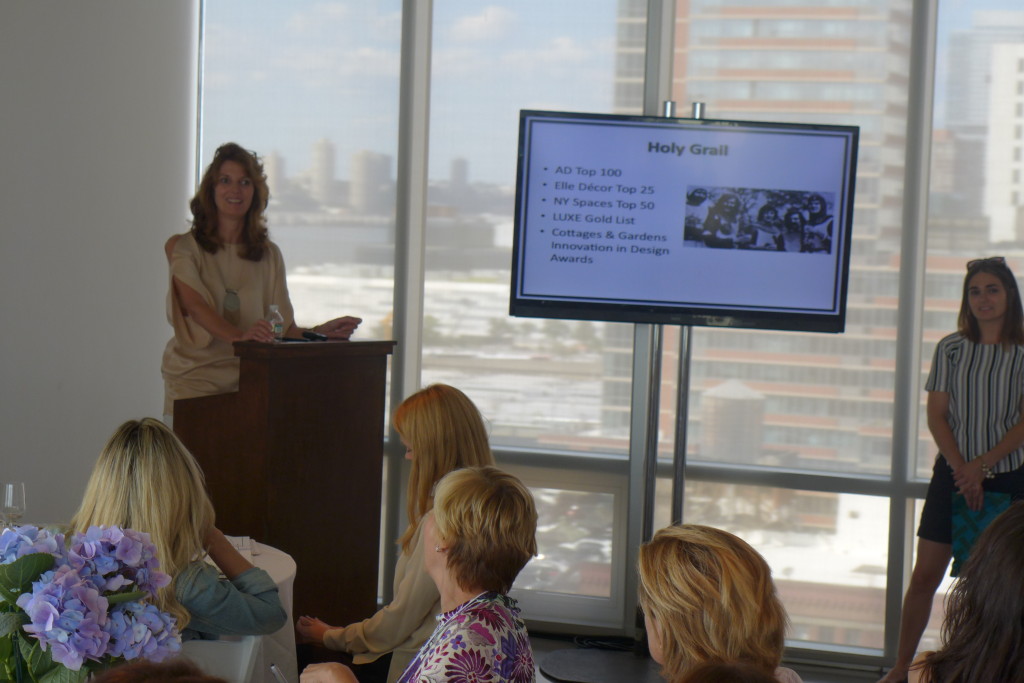 Katharina Plath of Head and Hand PR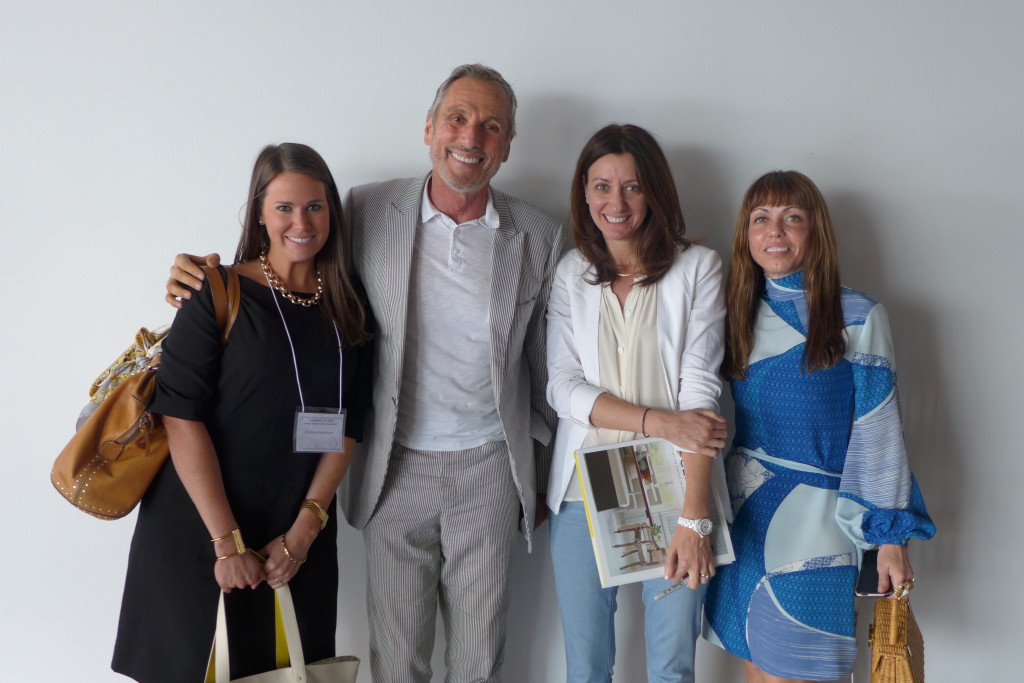 Designers Chelsea Robinson (far left), Silvine Leone (far right) and writer Zlata Naumovski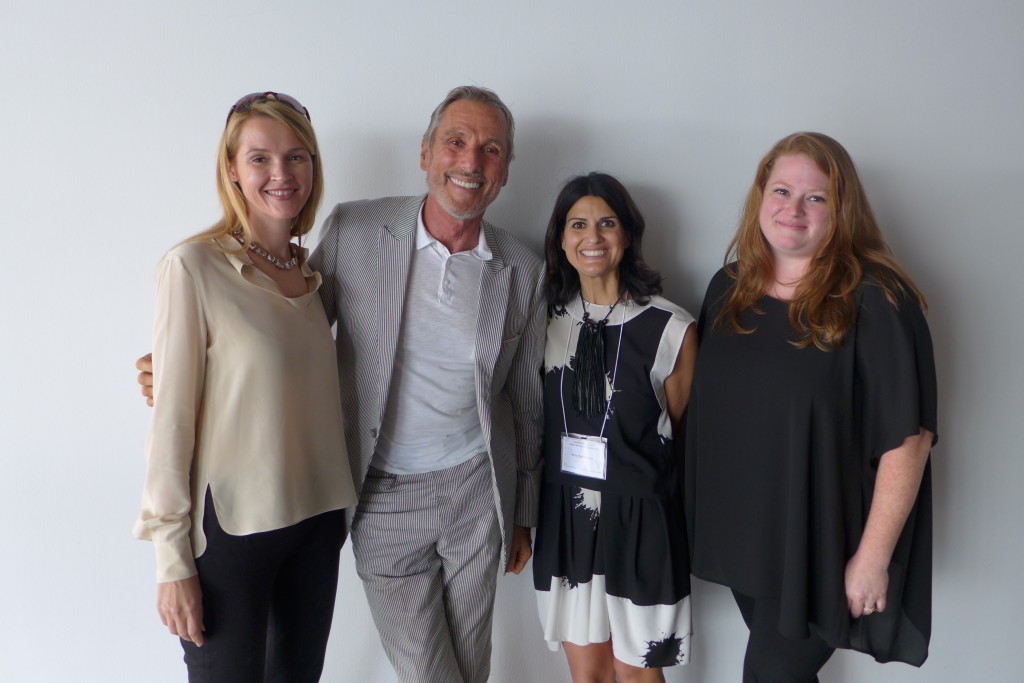 Designers Keeley Green, Amy Kartheiser and Christy Pino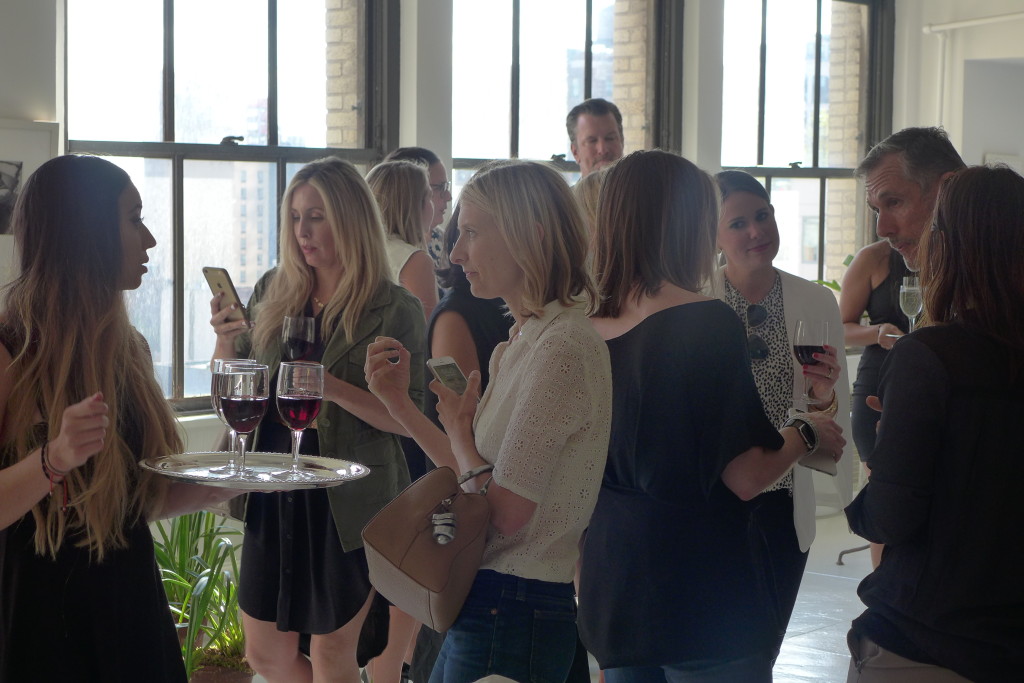 Private cocktail party at my home in New York City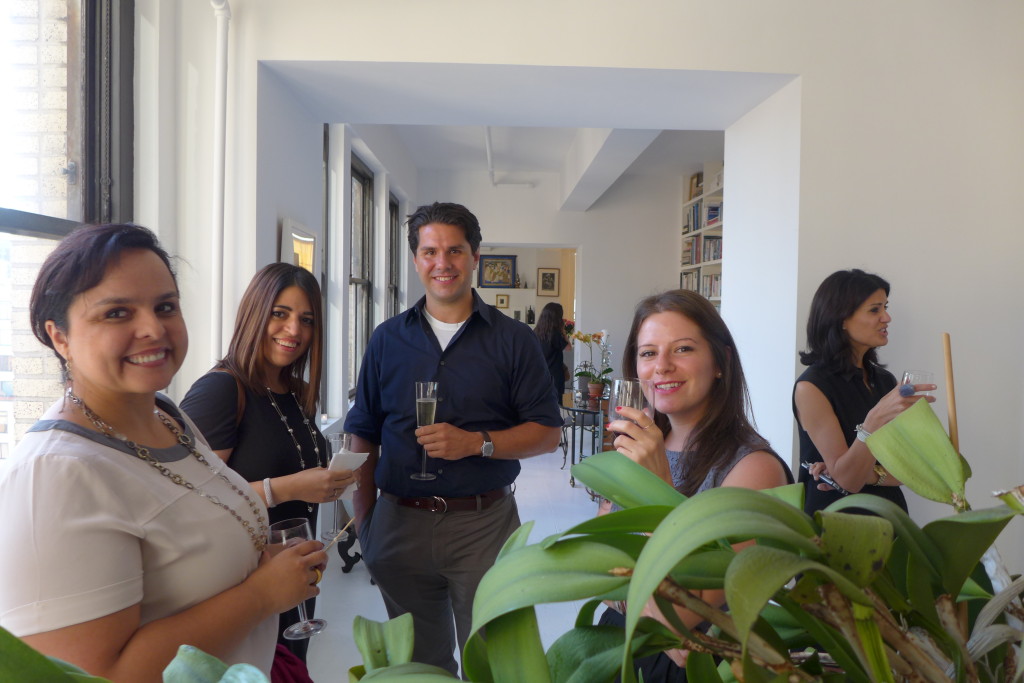 Design team at Vicente Wolf Associates