Go online today to discover the trends for 2015 listed by some of the best interior designers in the industry.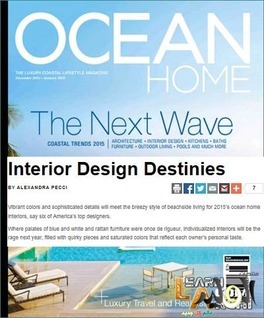 http://www.oceanhomemag.com/December-January-2015/Interior-Design-Destinies/
This Wednesday, March 5th at 1:00 pm (eastern time) I will be the guest of Kevin Sharkey at the Martha Stewart Home Design Show on Sirius XM Stars Radio, Channel 106.  This is a LIVE show so, call in and speak with me personally regarding your design questions at 1-866-675-6675. Nothing is off limits!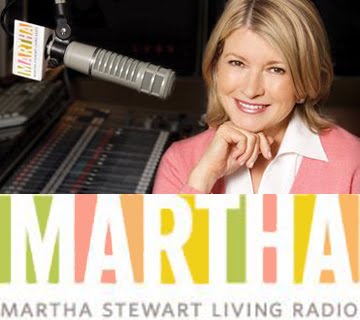 Designing for commercial and residential is so different even when the mediums are still the same, whether it's  fabrics, case goods, and so on. I presented a lobby design yesterday for a potential commercial Manhattan project. To this day, I am still surprised to see how different it is. The concerns are more about functionality instead of aesthetics. The decision making is quick and nonemotional. It's not about egos or insecurities; it's about the bottom line and how soon the project can get done. Don't get me wrong, it's wonderful to work on residential jobs. Residential jobs allow me to introduce clients to a new place of freedom regardless of budget. The sense of accomplishment is changing the way people live their lives through design environments.  What's your experience from commercial compared to residential?