NY Times partnership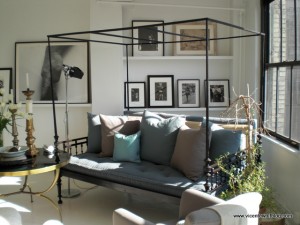 You may know that I am an avid photography collector. My house is filled with pieces I've collected over the years. This new partnership is thus a very exciting one for me!
I just signed with the NY times to go through their photo archives and pick ten images that would work well as a collection. I think it's such a wonderful way for people to start a photo collection of their own. There will be some pictures of New York, celebrities and of course some good old classics. I think for a good price, one will be able to get some great collectable pieces.
As soon as we are ready to launch, I will link this blog to their site. What a great project to work on!