Macau Creations
Just returned from the city of Macau where I installed two restaurants (Mizumi & 99 Noodles) that will be located inside the Wynn Hotel http://www.wynnmacau.com/en/.  Besides going to one of my favorite cities, Hong Kong, this four year project has involved rigorous communication when completing a job that's 8,058 miles away from my New York City office.
My team and Chef @ Wynn
Mr. Wynn and his Creative Director, Roger Thomas has been the perfect client and combination when creating an amazing space with the free range opportunity to be 100% creative. It's a wonderful experience and feeling when your team fits like a glove.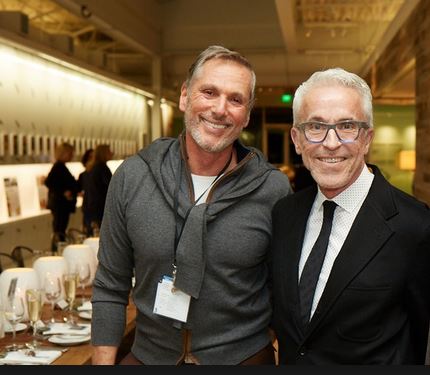 Creative Director, Roger Thomas 
Designing restaurants has always been my passion. It gives me the opportunity to create a theatrical environment that's conducive to great memories with family and friends.   Be sure to check out the Wynn Hotel when visiting Macau!
My favorite Sake, Toyo Bijin Junmai Daiginjo Ichiban Matoi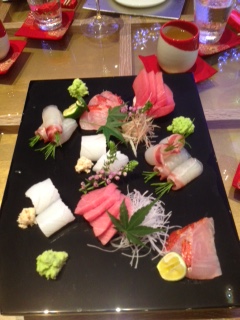 The color palette of this sushi gives me inspiration for a new paint color.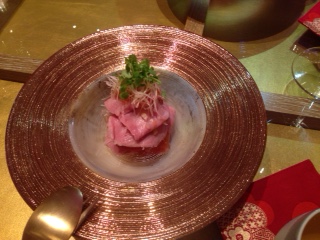 Presentation is everything!
Save
Save