Why blog?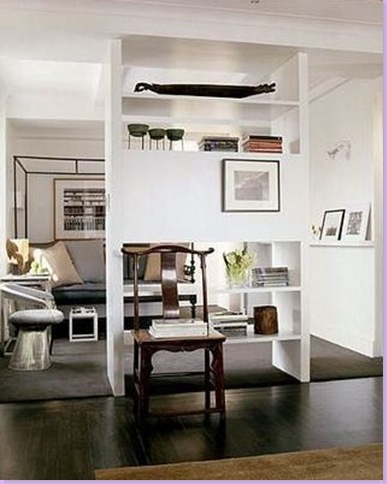 This past week I got a phonecall from Newell Turner Style Direcgtor at House Beautiful to discuss some facts about a story of mine that may be appearing in House Beautiful. I am flattered to say that Newell is a regular reader of this blog and we got onto the topic of what Newell calls 'Stage Two Bloggers'.
Many bloggers are now questioning the purpose of maintaining a blog. Is  it bringing in any money? No. So why do it? I think that it is something really worth questioning. Personally, I have found this blog to be a platform where I can share my experience with fellow designers, discuss our mutual problems, share inspiration and solve problems in a safe space where we can have a dialogue. It's not about making a buck.
Initially I had my doubts about starting a blog, but I have found the feedback and the benefits very satisfying and worth the input. I think it's a great to have this place where we do not have to question what we say – here I can express my feelings and get honest feedback on it. What is the best part of blogging and reading design blogs for you? What do you get from blogging? What else would you like to see on my blog? Would love to hear your input on this!