DANY Studio and SpacesTV
This month, I had the pleasure to work with SpacesTV for the DANY studio redesign project. As an advocate supporter of the arts, I donated my design talents along with artist Eric Paeper to give this space a much needed facelift.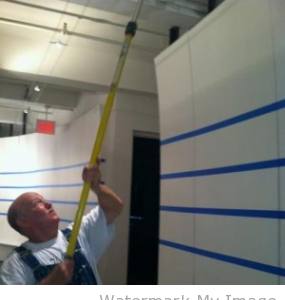 While my schedule changed often, the production team at SpacesTV were very accommodating and professional. Whether they were jumping over dance students to working long hours, the SpacesTV team went above and beyond to make sure the project was an absolute success. The biggest joy of life is giving back and it's great to work with a show that supports your charitable efforts. Follow my design path by clicking the link below.
DANY Studio face lift with Vicente Wolf and SpacesTV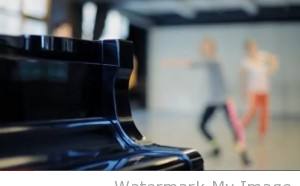 Margaret Russell from Architectural Digest was a proud supporter and helped us land donations from Crate & Barrel and CB2. Other supporters included Victor Liss of Edgar Fabrics, Miri Small of MSK Illuminations, PPG Pittsburg Paint, Tech Lighting, Leader Electric, Frank at Home Interiors and First Republic Bank.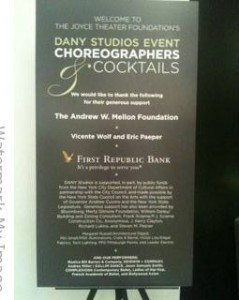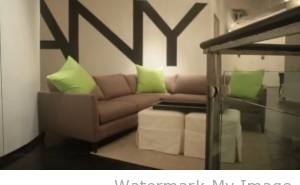 Gladly supporting the arts!
VW